The New CamPark 4G Cellular Trail Camera
When we were recently contacted by CamPark Electronics to see if we wanted to review their new 4G Cellular Trail Camera we were thrilled. This type of trail camera technology aligns well with the types of wildlife technologies we use at PixCams.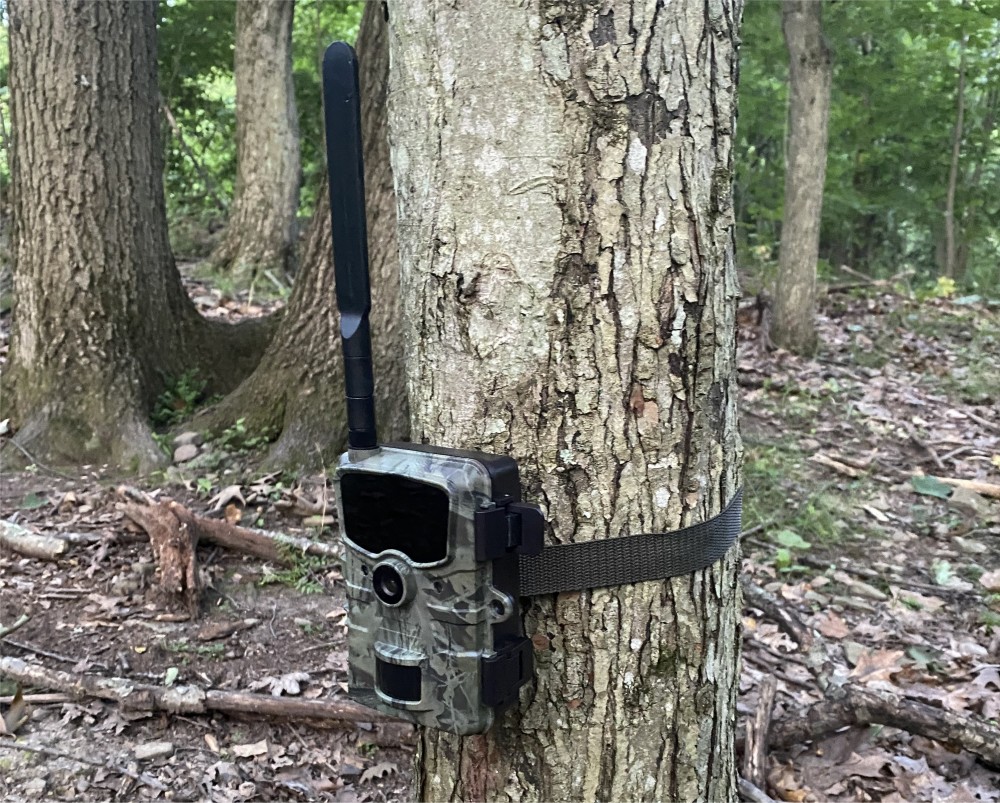 The CamPak 4G Cellular Trail Camera is essentially and autonomous trail camera system. This is a small trail camera that will capture photos and/or videos of wildlife by triggering a motion sensor and send the photos to your cell phone in real-time. 
Using a cellular trail camera is the best method of capturing wildlife since you do not have to check your trail camera on a regular basis. Autonomous methods of collecting wildlife data is key since you stay out of the environment and are less likely to interfere with the data collection area.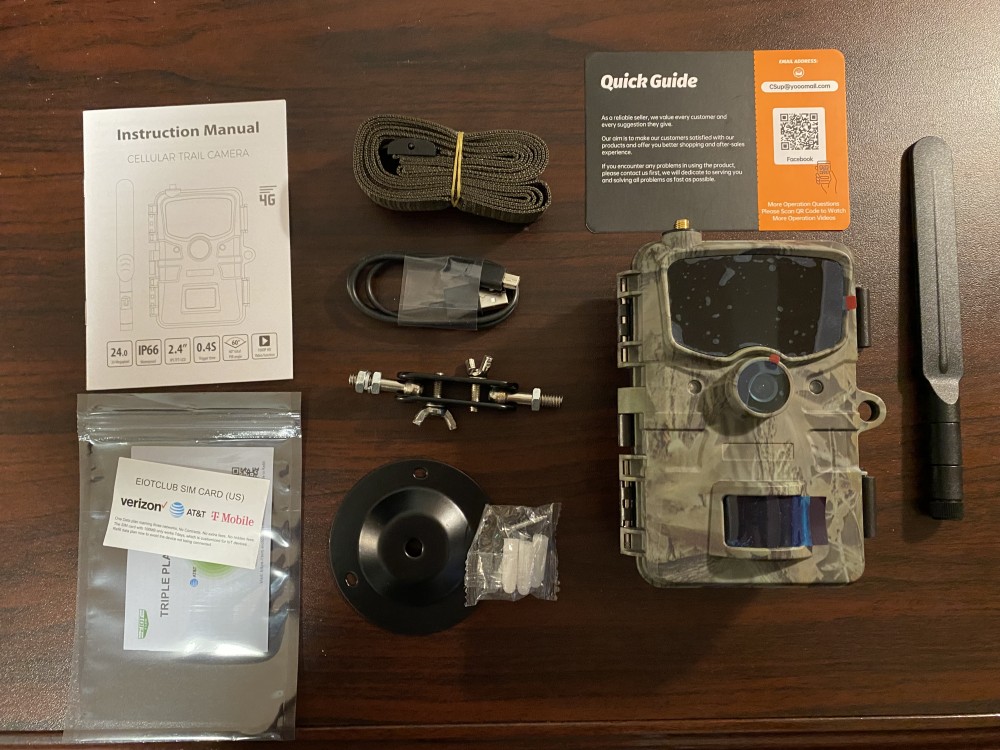 The cellular trail camera comes with everything you need including the trail camera, external 4G antenna, tree mounting strap, small tripod with mounting screws, USB cable, SIM card, and users manual.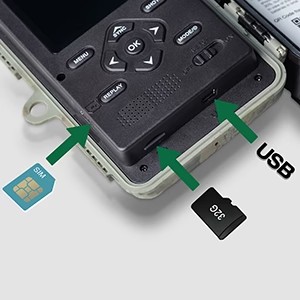 The first step in setting up the 4G cellular trail camera is to activate the included SIM card by selecting a QR code on the SIM card which takes you to a website to active the card. The cellular data plans are as included: $4.99 for 200 photos and 5 videos per month, or $7.99 for 600 photos and 25 videos per month. These cellular plans are month to month plans and very reasonable!
Below are some photos the CamPak 4G Cellular camera took in the first week of testing. It takes very good color day and night IR photos.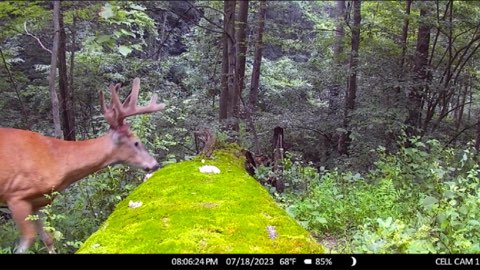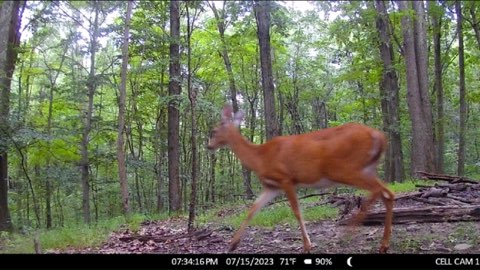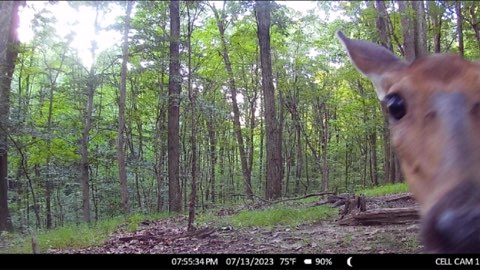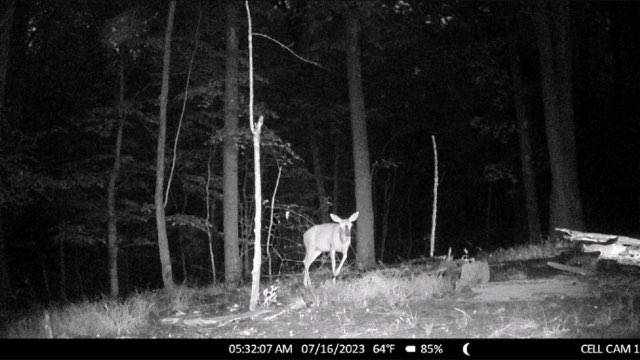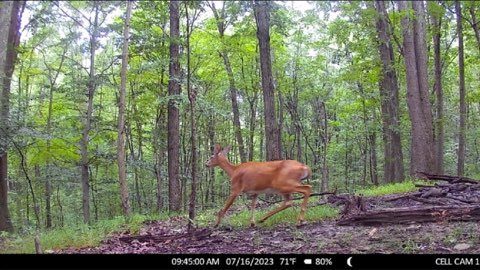 The Phone App for the 4G Cellular Camera is available for Apple and Android and is downloaded through a QR code. The App will display the battery level and cellular signal level of each photo that is captured. Photos are saved into a gallery and are easily selected to view the photo in full resolution or download the photo to your phone. You can also adjust any of the camera setting through the App such as the PIR (passive IR motion sensor) delay between photos, PIR sensitivity, or photo resolution.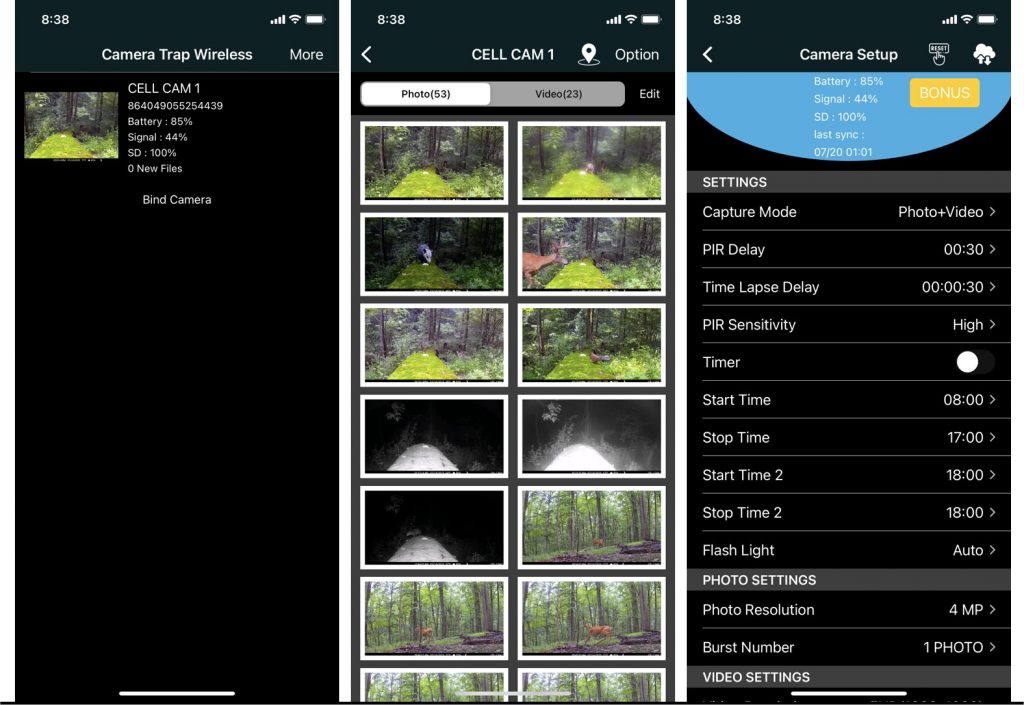 At PixCams, Inc. we use trail cameras to capture photos of different types of wildlife and not just deer. One of our more productive ways to capture many different species of wildlife is by setting a camera up on a large fallen log in the woods. This set up has produced a greater variety of wildlife over any other set up we use.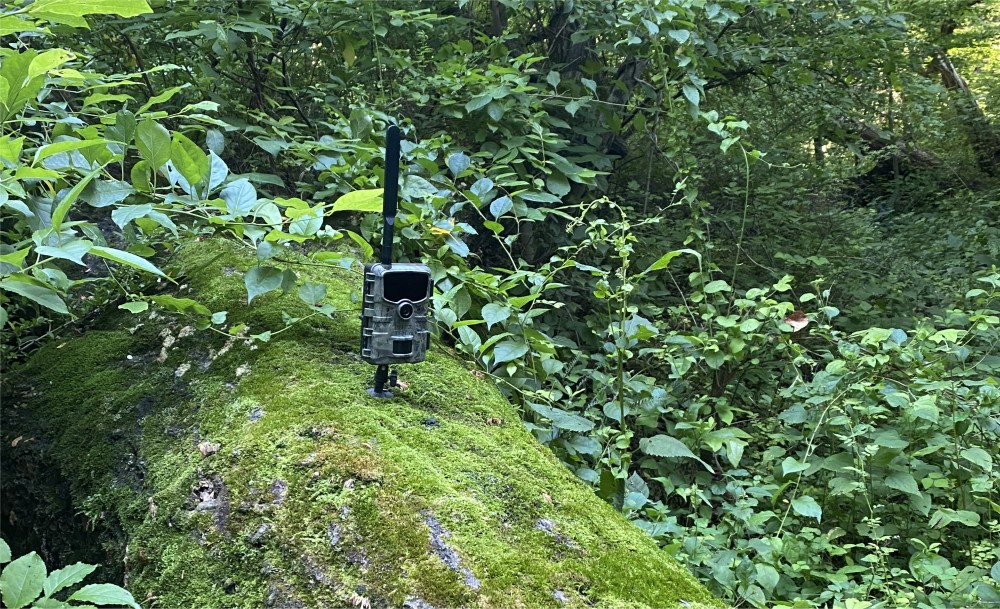 Below are some photos captured using the 4G Cellular Trail Camera on a log. Note, we used the included tripod mount for the log set up. The screws into the bottom of the trail camera which includes a standard 1/4-20″ tripod mounting screw.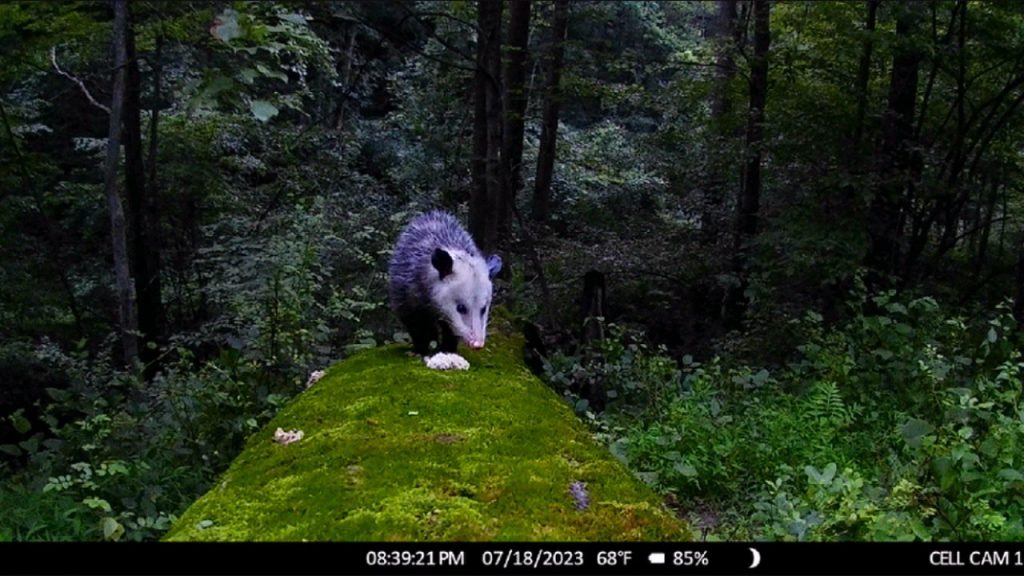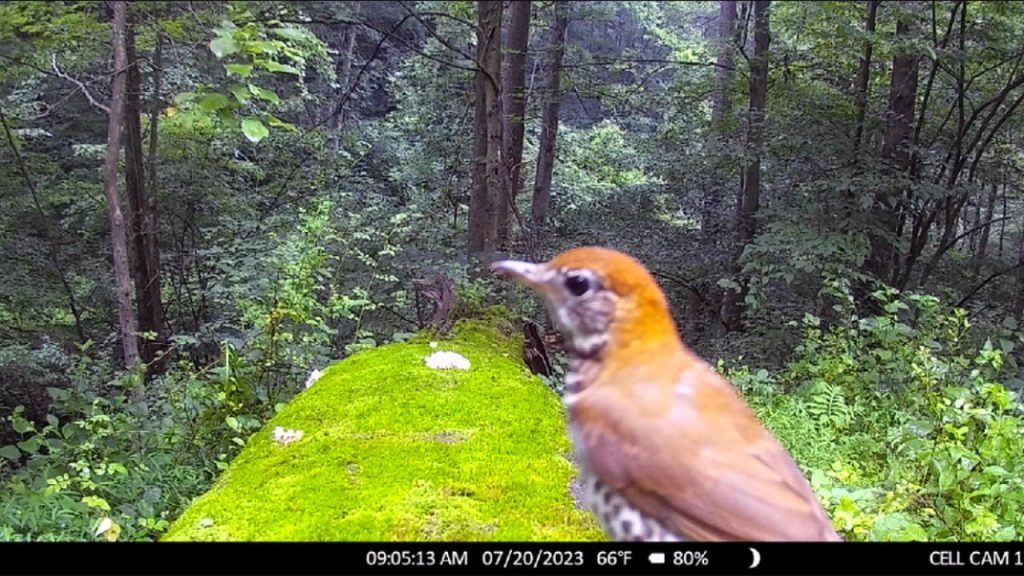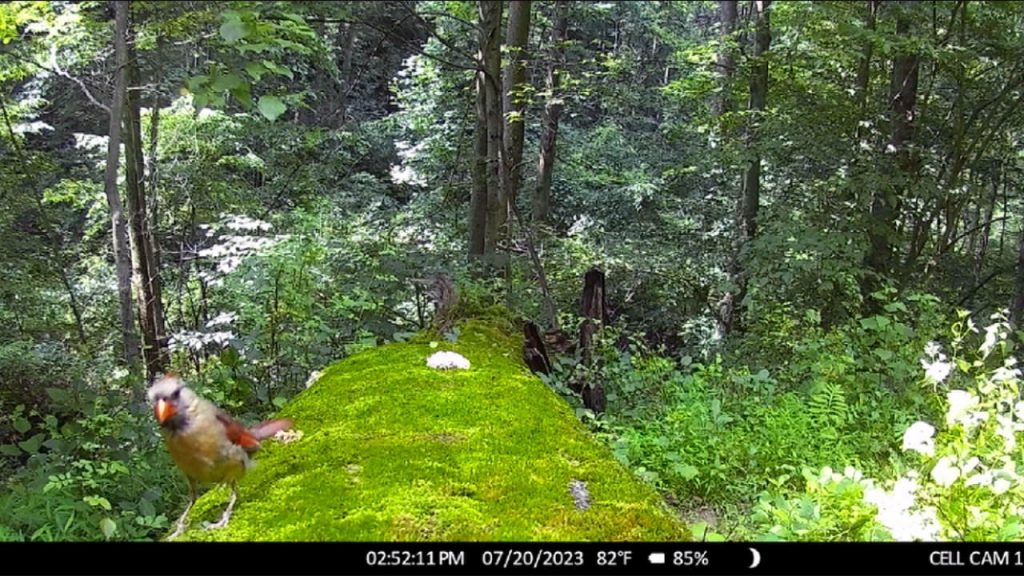 The 4G Cellular Trail Camera is powered by 8 – AA batteries. The battery life has been excellent! We have had the camera in the field for a little over 2-weeks and it has taken about 50 photos. The battery level is around 85% after this 2-week period.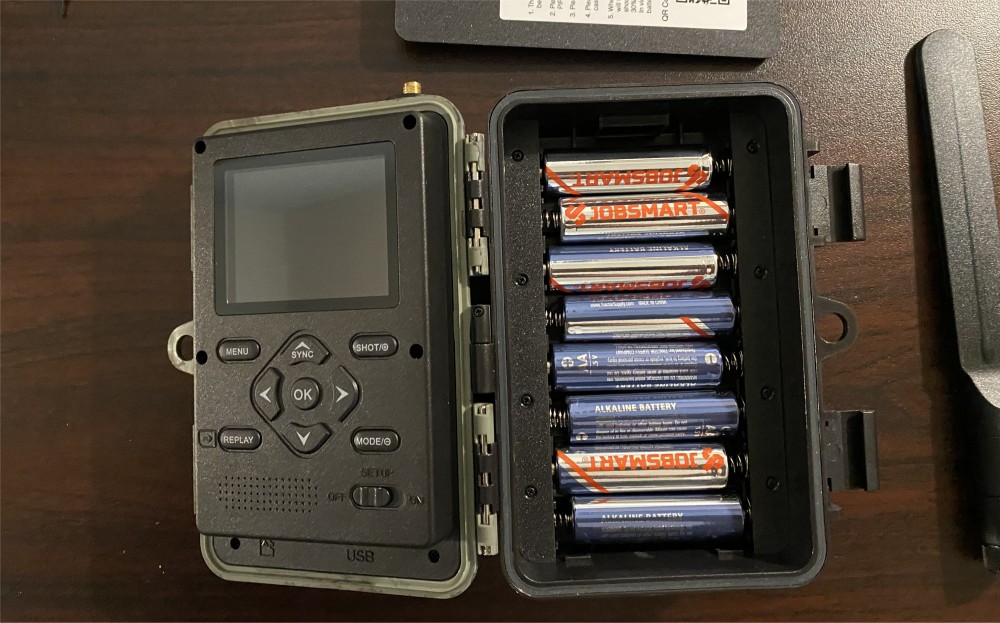 The Specifications for the CamPak 4G Cellular Trail Camera are as follows:
Picture: 24M; 16M; 8M; 4M ;2M ; Picture (4G upload) : 1280×720;640×360;480×270
Video: 1920x1080P 30fps; 1280x720P 30fps; 848x480p 30fps; Video (4G upload): 848×480(30fps);640×360(30fps);320x180P(30fps)
IR Flash: 36pcs infrared LEDs rang 20m
Waterproof: IP66
Triggering distance: up to 20m
Triggering time: 0.4s
Detection Angle of PIR: 60°
Photo:JPEG;Video:MP4(MJPG)
Memory Card: Supports TF Card, Maximum capacity 64GB(Class 6 or above)
Connections: Mini USB 2.0
Operating Temperature:-20-60℃
The cost of the camera is $159.99 and can be purchased at this link: https://www.campark.net/collections/trail-camera/products/campark-tc14-24mp-1080p-4g-lte-wireless-cellular-trail-camera-with-sim-card