PixCams, Inc. is a truly unique company. Not only do we provide educational live streaming wildlife cameras for schools and the general public, but we also develop live streaming camera solutions.
PixCams can provide innovative live streaming solutions for your wildlife streaming project. Please see our "Install a Live Cam" tutorial or get more information on the EZStreamer.com that allows you to live stream your security/IP camera to YouTube and Facebook LIVE. Every camera currently live streaming at PixCams uses the EZ Streamer encoder. Please feel free to Contact Us with your live streaming wildlife camera projects today. 
Live Streaming Wildlife Cameras
WingCast Edition 1 by Jim Kellam, PhD.Jim Kellam, PhD. Associate Professor of BiologySaint Vincent CollegeWelcome to the first video in a series titled "WingCast" by Jim Kellam, PhD. Associate Professor
Read More
Installing the BirdKiss AI Smart Bird Feeder in a Remote LocationWe have been testing the new BirdKiss AI Smart Bird Feeder for a little over two weeks now. Our most
Read More
BirdKiss AI Smart Bird FeederOne of the hottest topics in the technology world today is Artificial Intelligence (AI). In recent years AI is now moving quickly into the bird feeder
Read More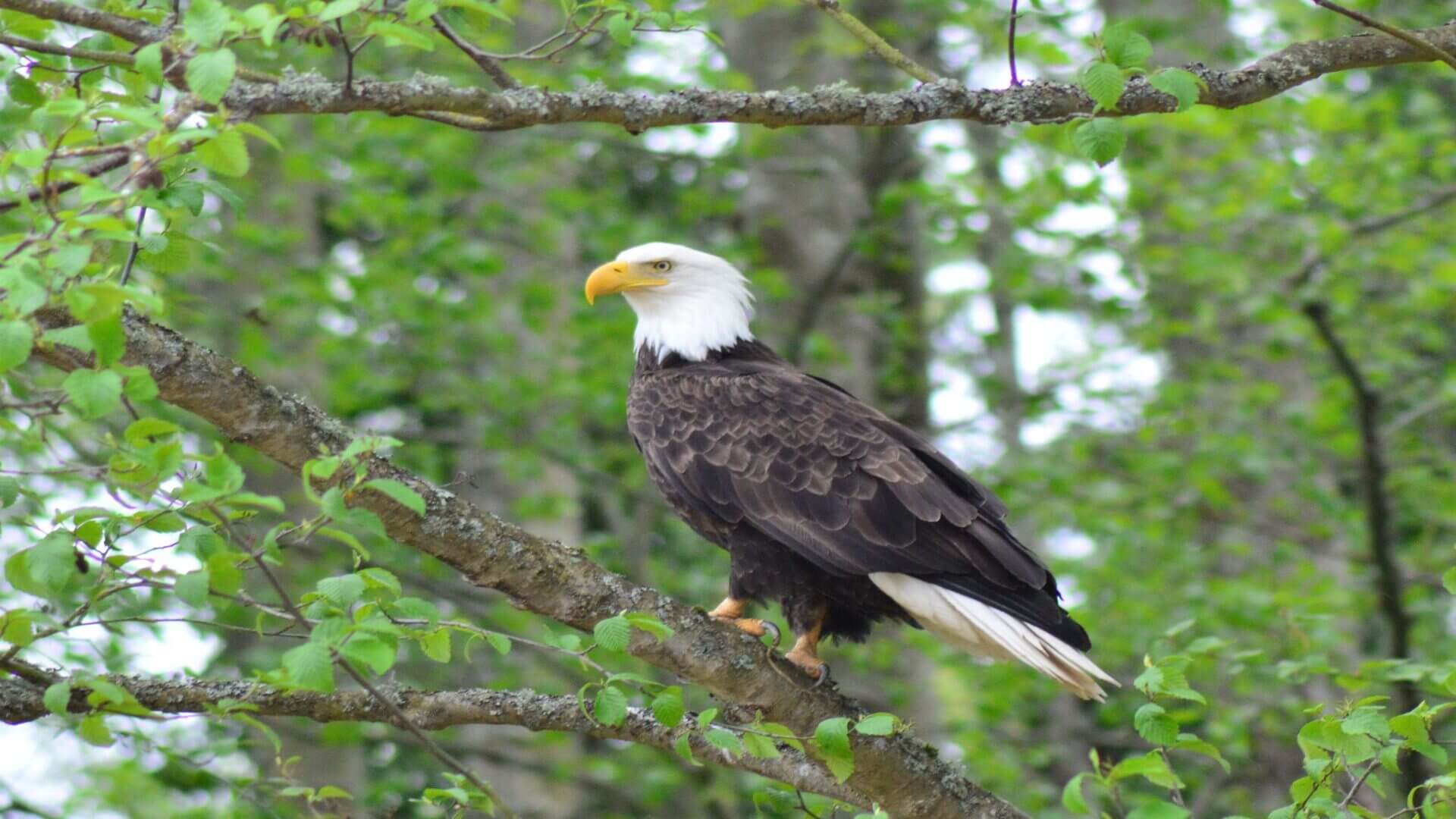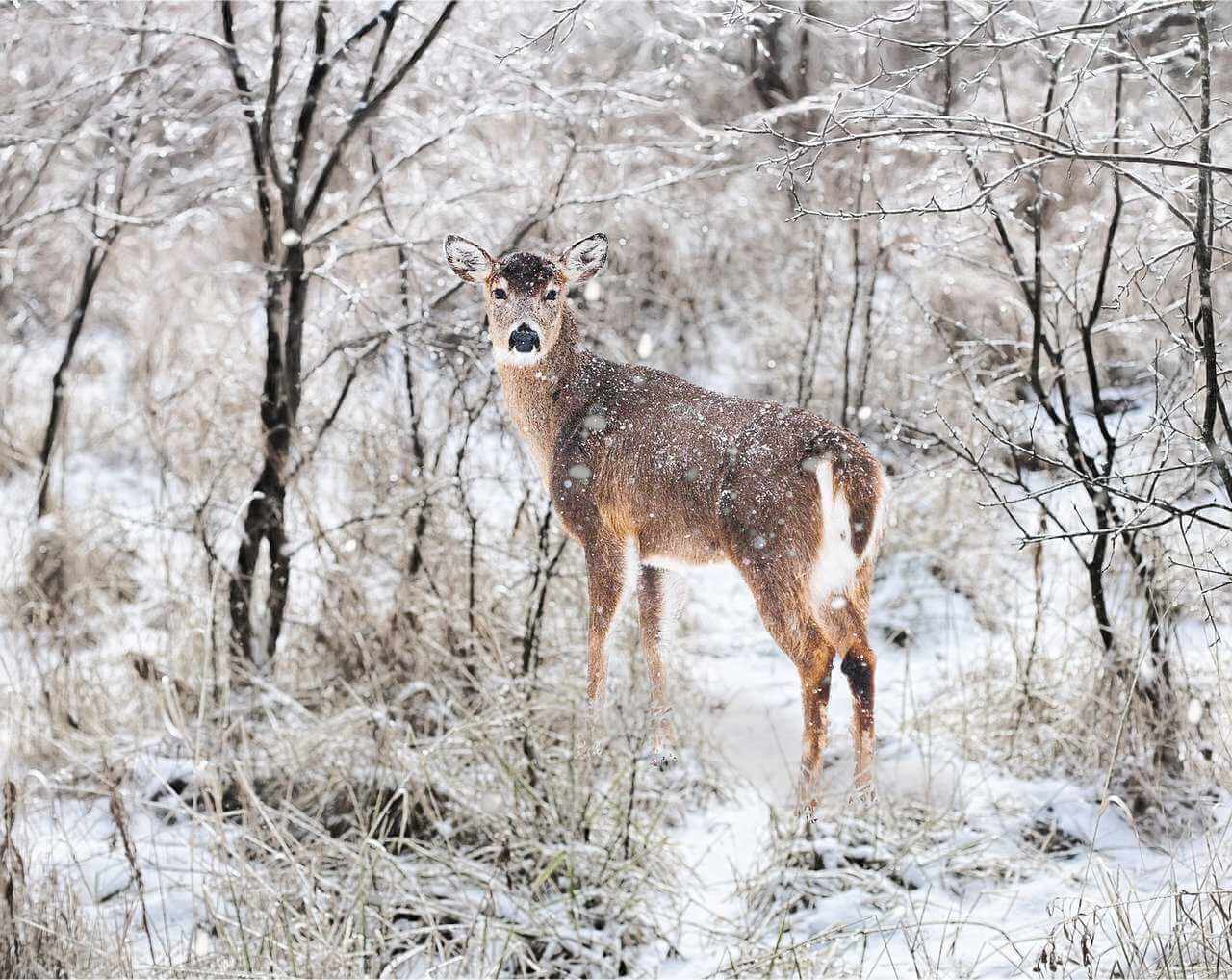 Wildlife Lesson Plans
Get the Pennsylvania 4-H Wildlife Conservation Program downloadable workbooks.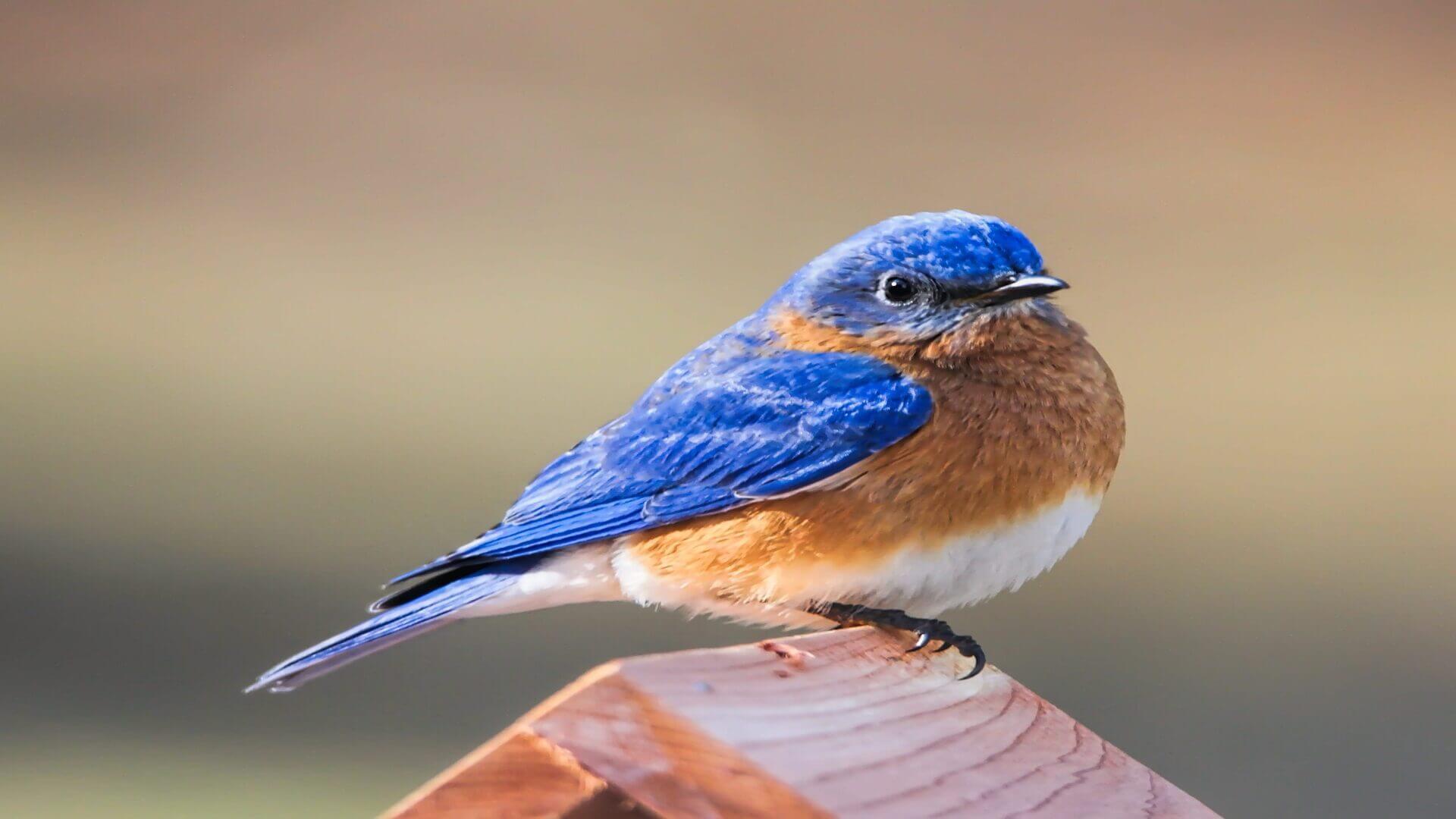 Build Your Own Bird Nest Box
We have assembled a variety of bird nest box plans for you so that you can make your own bird boxes.
Bird Feeder Cams
Visit one of our most popular bird feeder cams, PA Bird Feeder 2!
Wildlife Cams
At our popular PA Wildlife Cam 2. This camera always has something for the viewer to watch.
Screech Owl Project
The eastern screech owl season has begun! Watch the owls roosting during the day in one of our 8 owl boxes.
With our large variety of live streaming wildlife cameras, you never know what you might see. Wildlife is unscripted and over our many years of live- streaming we have see some amazing sights! Be sure to join in the fun and check out one of our many Live Cams.
Nat Geo * Discovery * Animal Planet
PixCams has been featured on...